Year of Birth: 1994
PLE score: 25 points (3rd grade)
Attended Erussi primary and SS boarding school
Annual tuition: $210 USD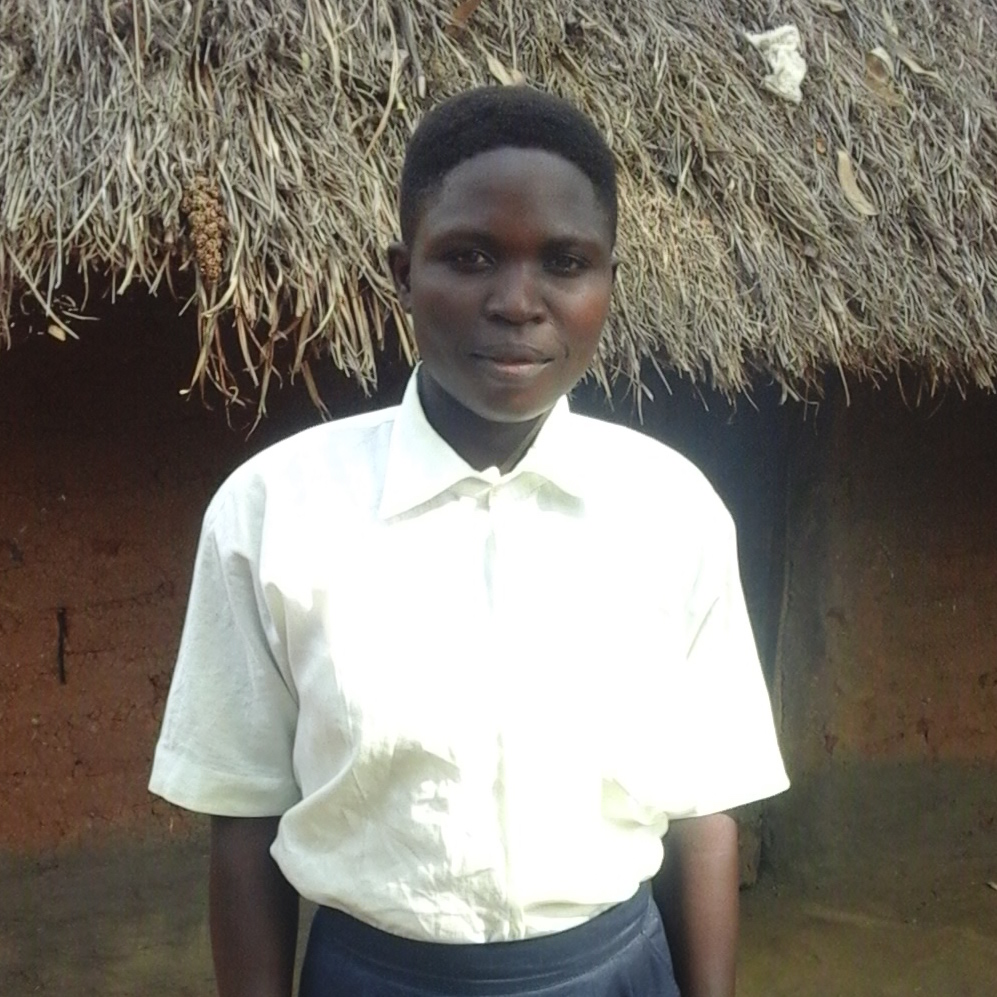 Both parents are still alive. The mother stays at home and the dad is simple shoe cobbler. His job earns very little money, so he is not able to pay for school fees.