Year of Birth: 1998
PLE score: 16 points (2nd grade)
Attended Pajur primary and Angal S3 boarding schools
Annual tuition: $210 USD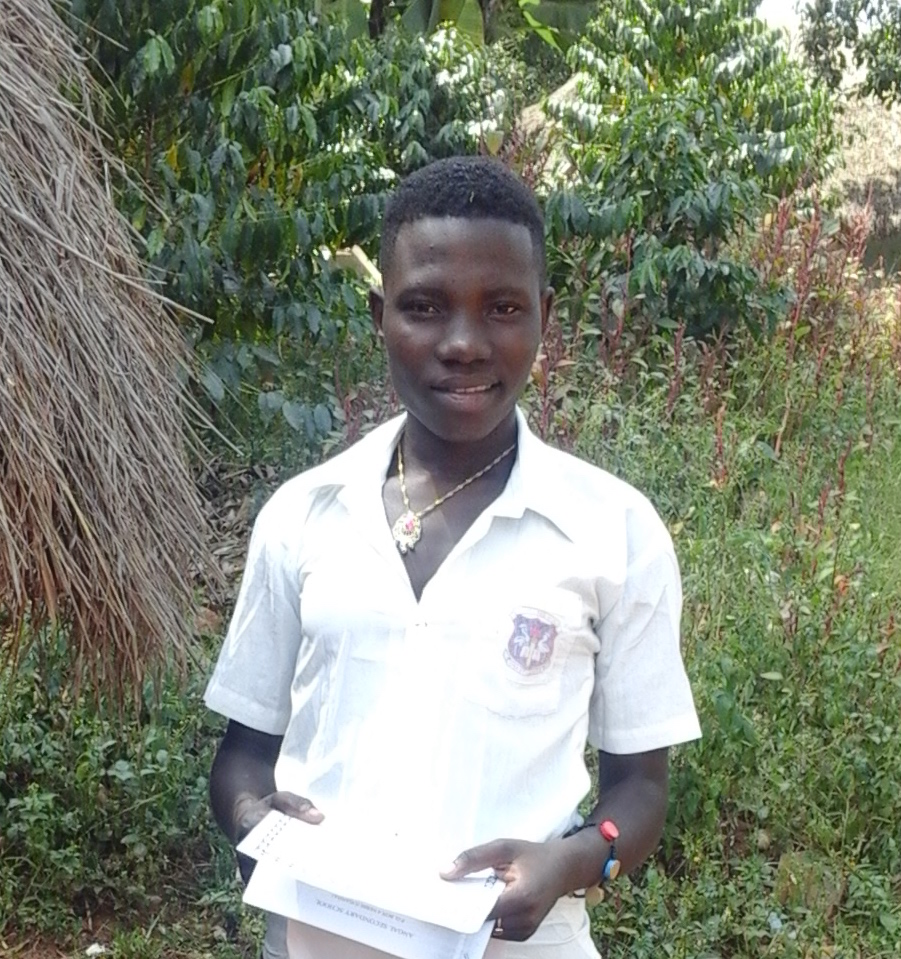 Siyma comes from Erussi Pajur. Her father passed away. She stays with her mother, who is a fishmonger. She also does agricultural activities. Her mother had a hard time paying fees as well as her other school requirements.