Year of Birth: unknown
PLE score: 21 points (2nd grade)
Boarding school- Sat. S-4 at Erussi Senior School
He completed primary 7 at Kucuiny primary school
Annual Tuition and Boarding: $384 USD (2015)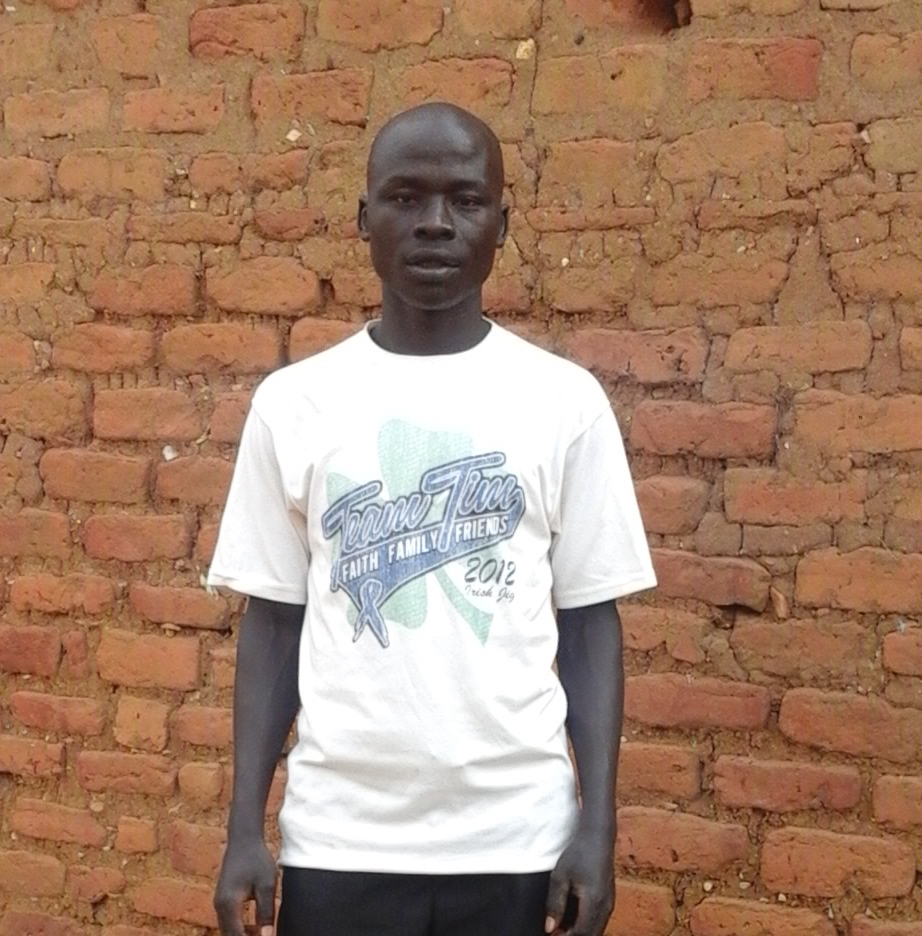 His uncle is the one taking care of him. Both parents are still alive but their poor financial status that makes them unable to pay school fees for him; they make their earning from farming. Now it's his uncle that tries to pay fees for him but struggles also.