Year of Birth: 1995
PLE score: 22 points (2nd grade)
Attended Erussi SS day school
Annual tuition: $132 USD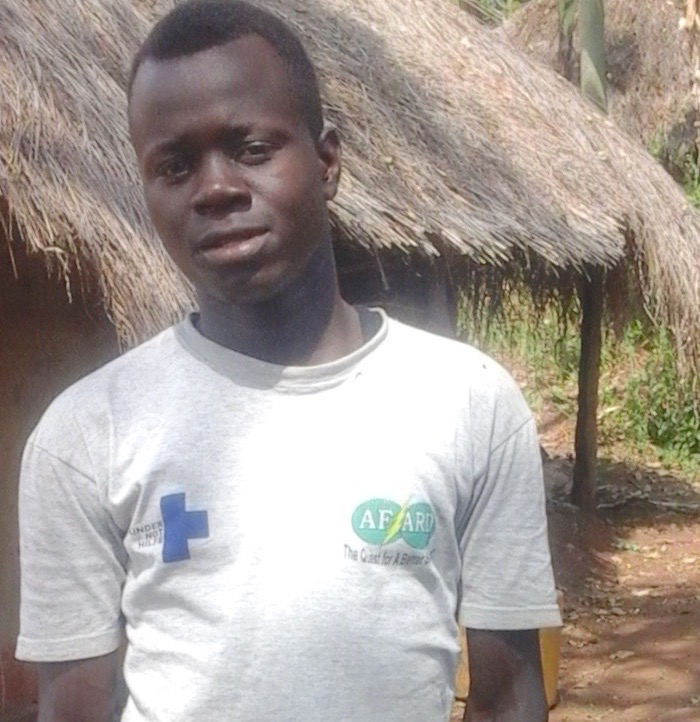 His father passed away in 2002 and his mother died in 2006. From there on his uncle who also passed away in 2010 was the one taking care of him and his other siblings. Currently his grandmother is taking care of him but she can't afford it anymore because she is getting weaker.