Year of Birth: 1998
PLE score: 23 points (2nd grade)
Attended Goli primary school and Uringi SS boarding school
Annual tuition: $210 USD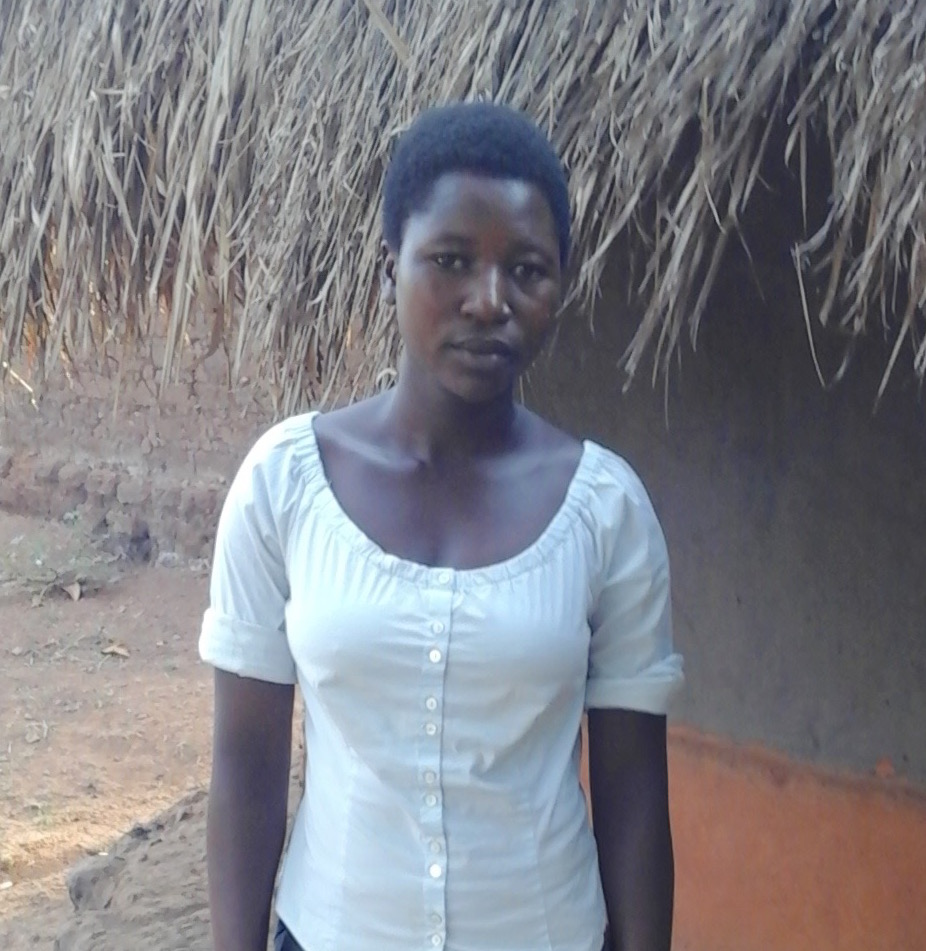 Both parents are still alive and she is staying with them. The parents are farmers. Her mother has been struggling to pay for her; she has a small business but does not earn enough to cover her fees.