Year of Birth: 1999
PLE score: 2nd grade
Attended Italia primary school and Erussi SS boarding school
Annual tuition: $210 USD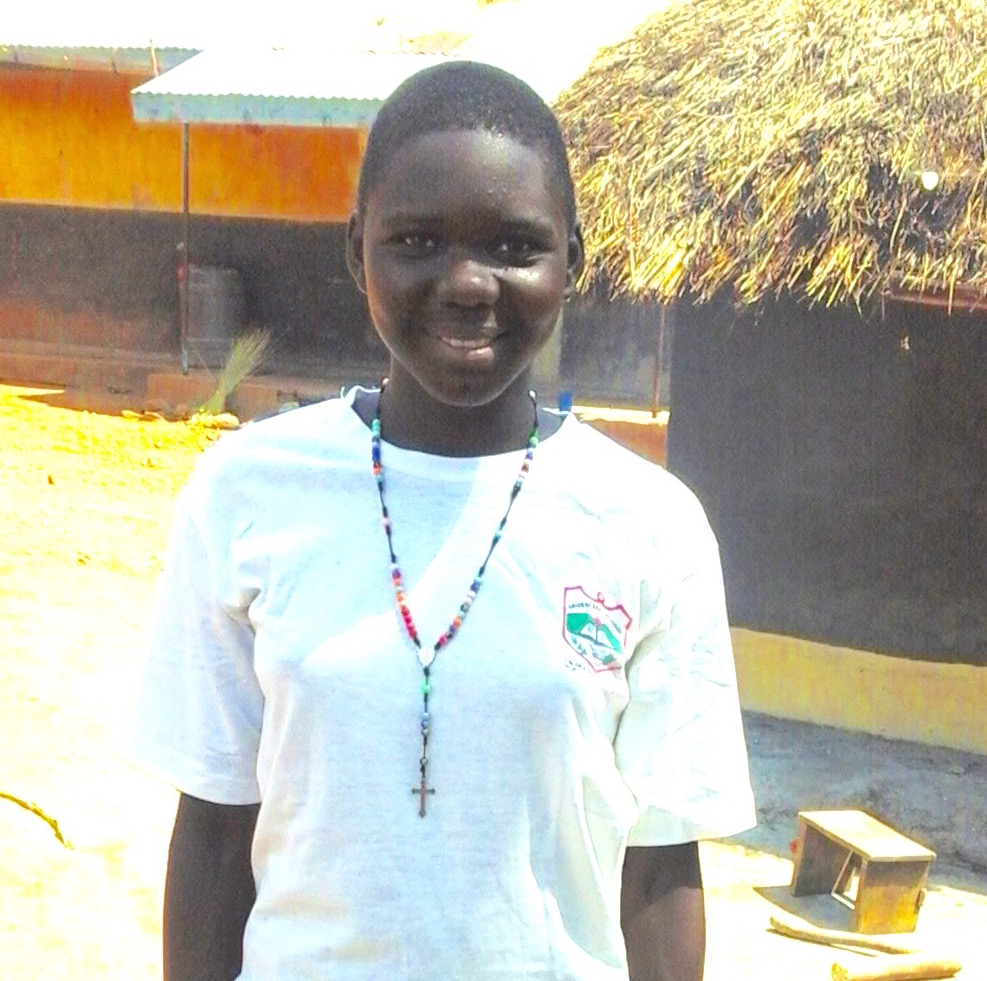 Her father passed away in 2011, and her uncle takes care of her. He paid all her primary fees. Her uncle is a farmer who also has a small business. Her uncle is no longer able to pay school fees for her because he has a large family of his own.