Year of Birth: 1997
PLE score: 23 points (2nd grade)
Attended Erussi primary and Angal SS boarding school
Annual tuition: $282 USD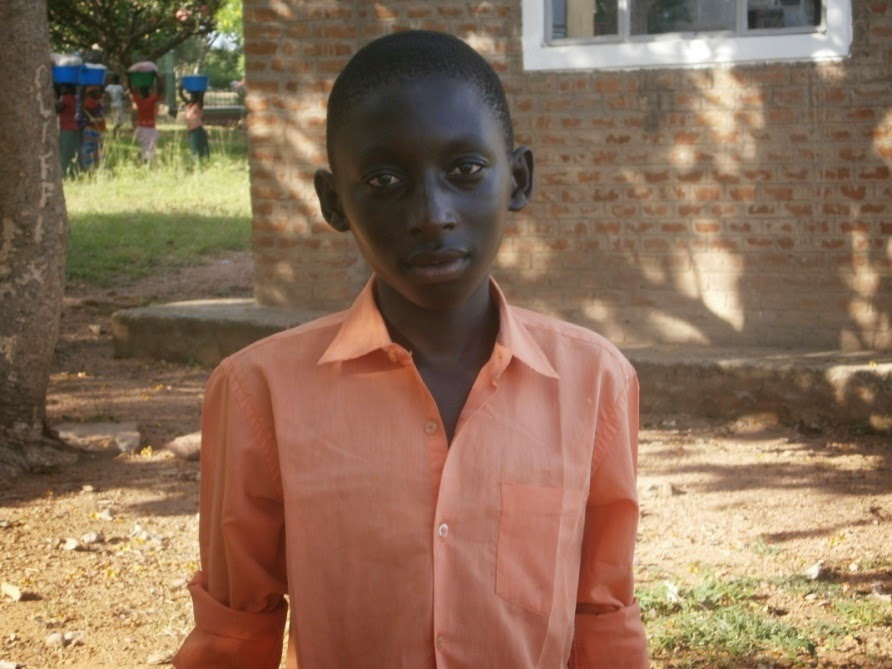 Venco comes from Erussi. Both parents are still alive, and he stays with them when not in school. They are subsistence farmers. His father was able to pay for him to complete up to primary seven, but for secondary level, he needed further support.